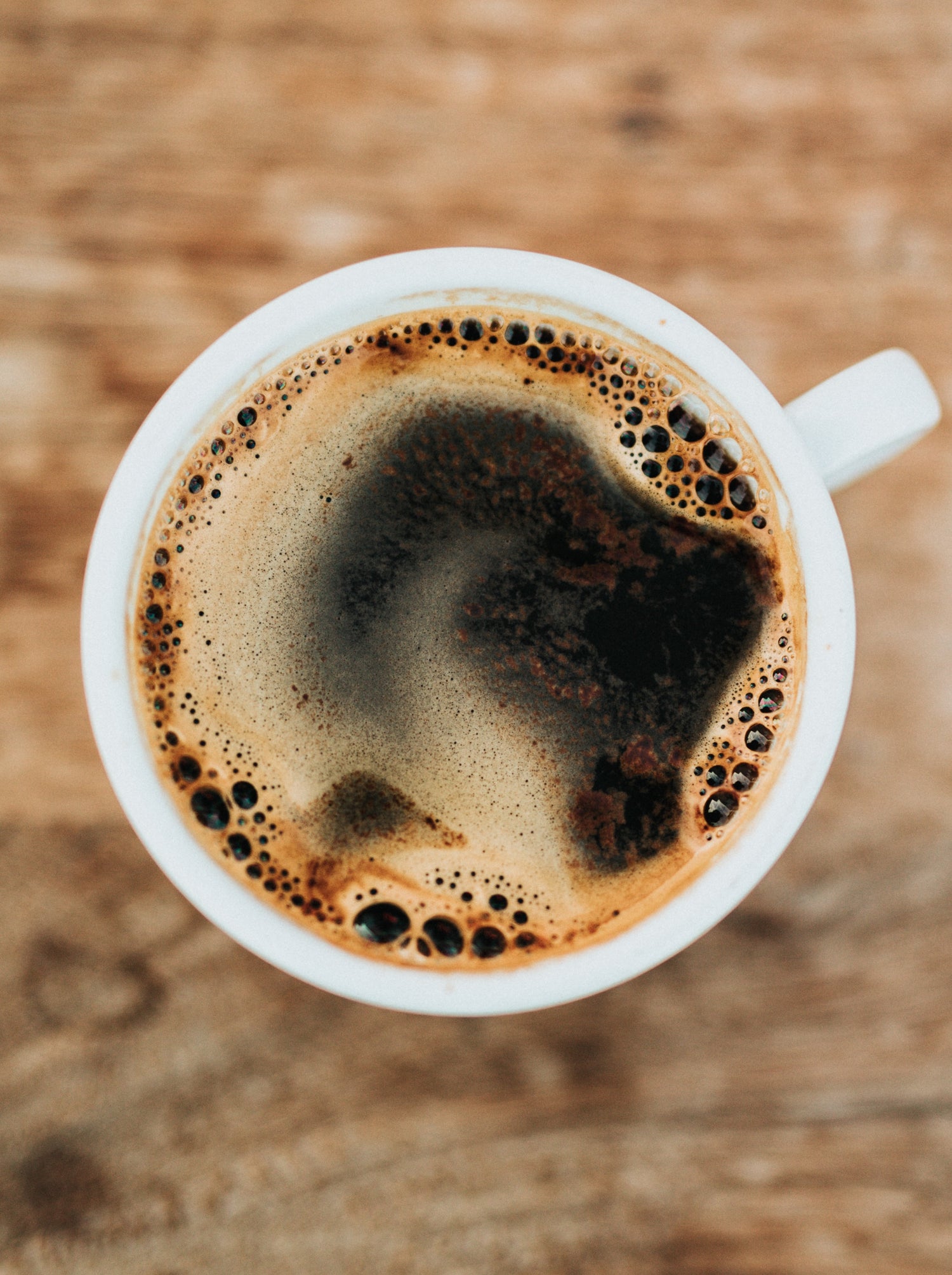 A word from the Chief Barista
Do you love the Nespresso®* system but just find it a bit expensive? Do you find the range a bit confusing? Would you like a choice of where to buy?
I started Fine Coffee Club because I wanted to offer some of my favourite coffees at a lower price.
I have always loved coffee and my earliest memories are about my family's coffee farm in Machakos, Kenya which produced rich Arabica beans (and a small amount of ostrich too just for fun).
There are other compatible capsules out there but ours are the only ones that fit neatly on your display stand and we are the only option if you want 100% Arabica beans. That's why we are now the number 2 choice for Nespresso®* capsules after the originals.
If you have any questions at all please get in touch with us at help@finecoffeeclub.co.uk.
Andrew Veitch
Founder & Chief Barista
Order coffee